【Increasing the Output】

Resolving Color Variation
2022.04.14
Static electricity annoys plastic molding process in many ways. Let's see how to eliminate the problems.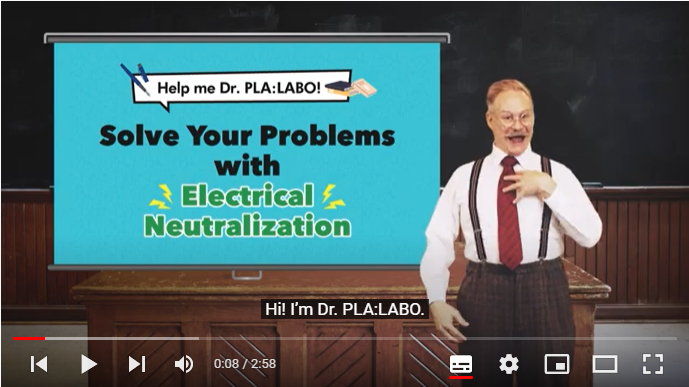 Eliminating Contamination
Resolving Color Variation
2015.05.14
RUMASS Static mixing nozzle is an ideal solution which can be simply applied and gives a stable process...
Lowering Cycle Times
Improvement of Surface Quality & Value
Resolving Color Variation
2015.02.17
The blending system always has the risk of the problem of color inconsistency. We will address the issue...
Getting Rid of Wasted Energy
Getting Rid of Material Waste
Improvement of Surface Quality & Value
Resolving Color Variation