2022.05.30
Here are some ways to control the deformation.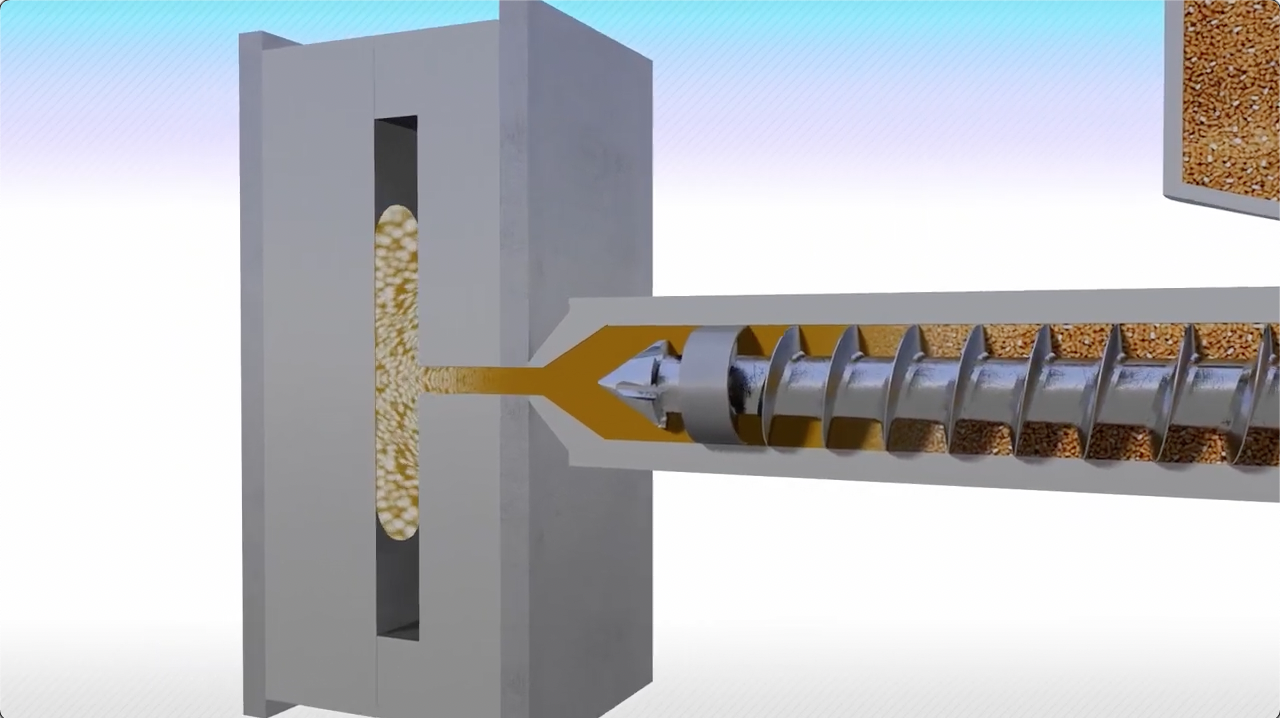 Higher Dimensional Precision
2022.05.23
Maintaining the quality of cooling water is essential for stable production.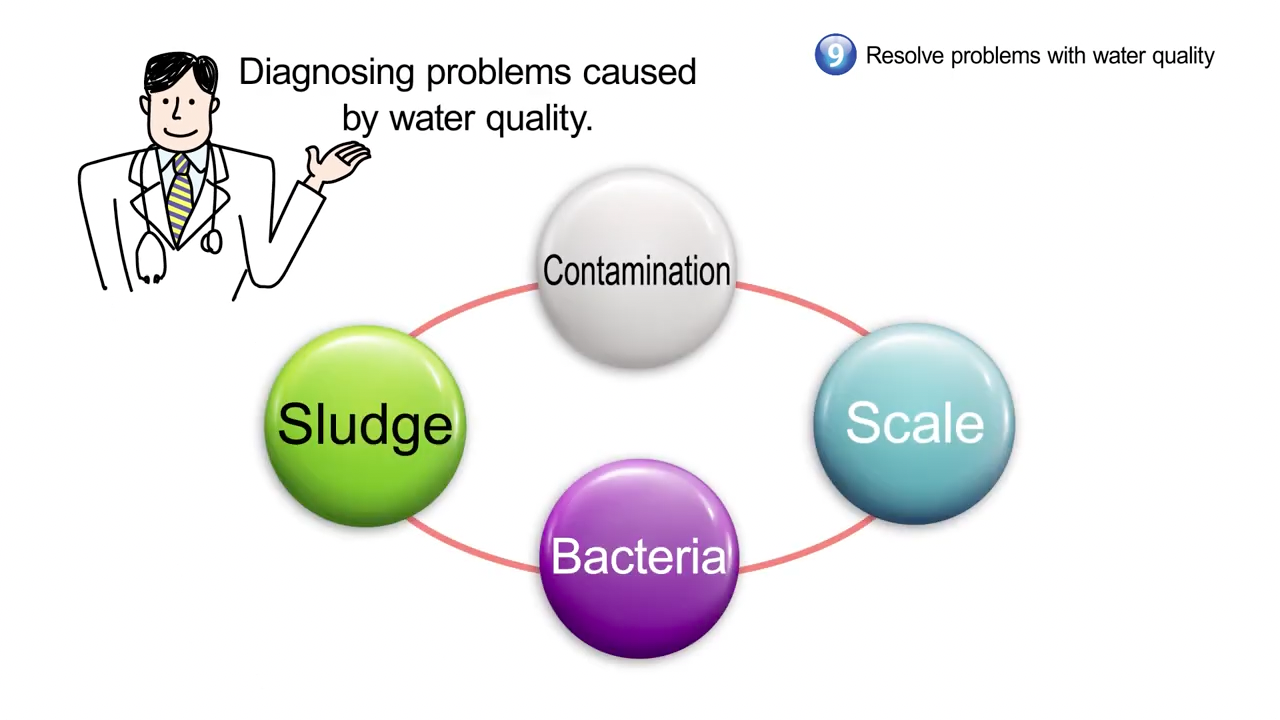 Solving Water Quality Issues
2022.05.16
How to suppress the generation of "gas" and remove it?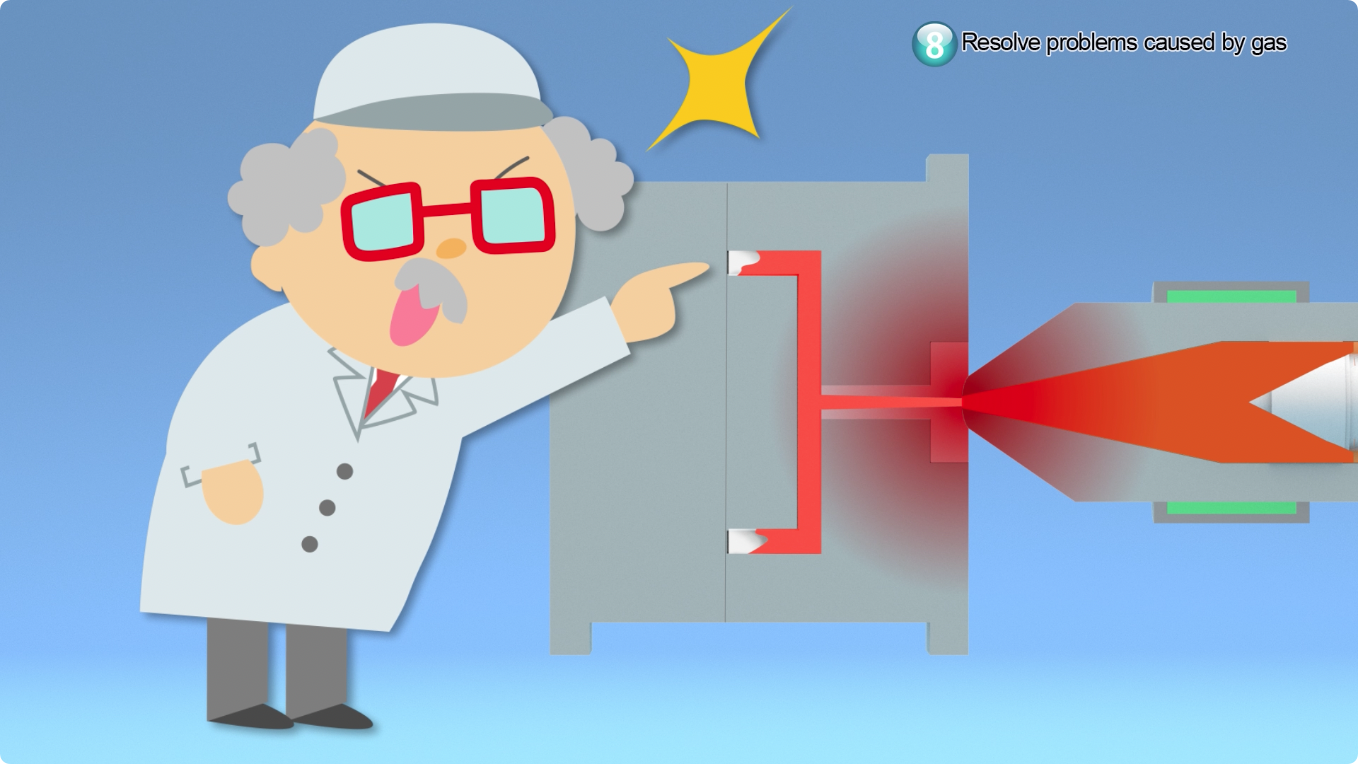 Cancelling Problems with Gas
2022.05.09
Shortening the molding cycle time is in the cooling process! Introducing items and methods for it.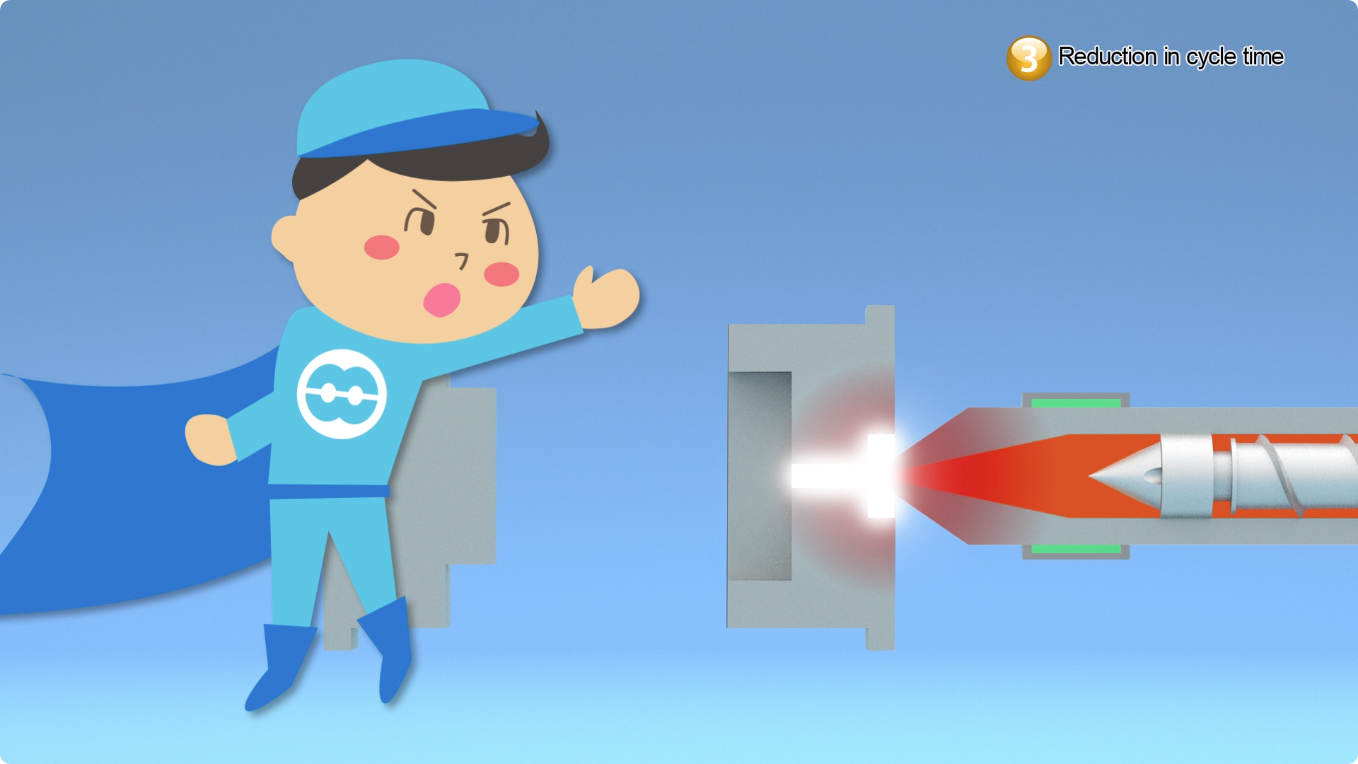 2022.04.25
There are various ways to eliminate the "waste of resin" in the molding factory. Let's introduce two of them.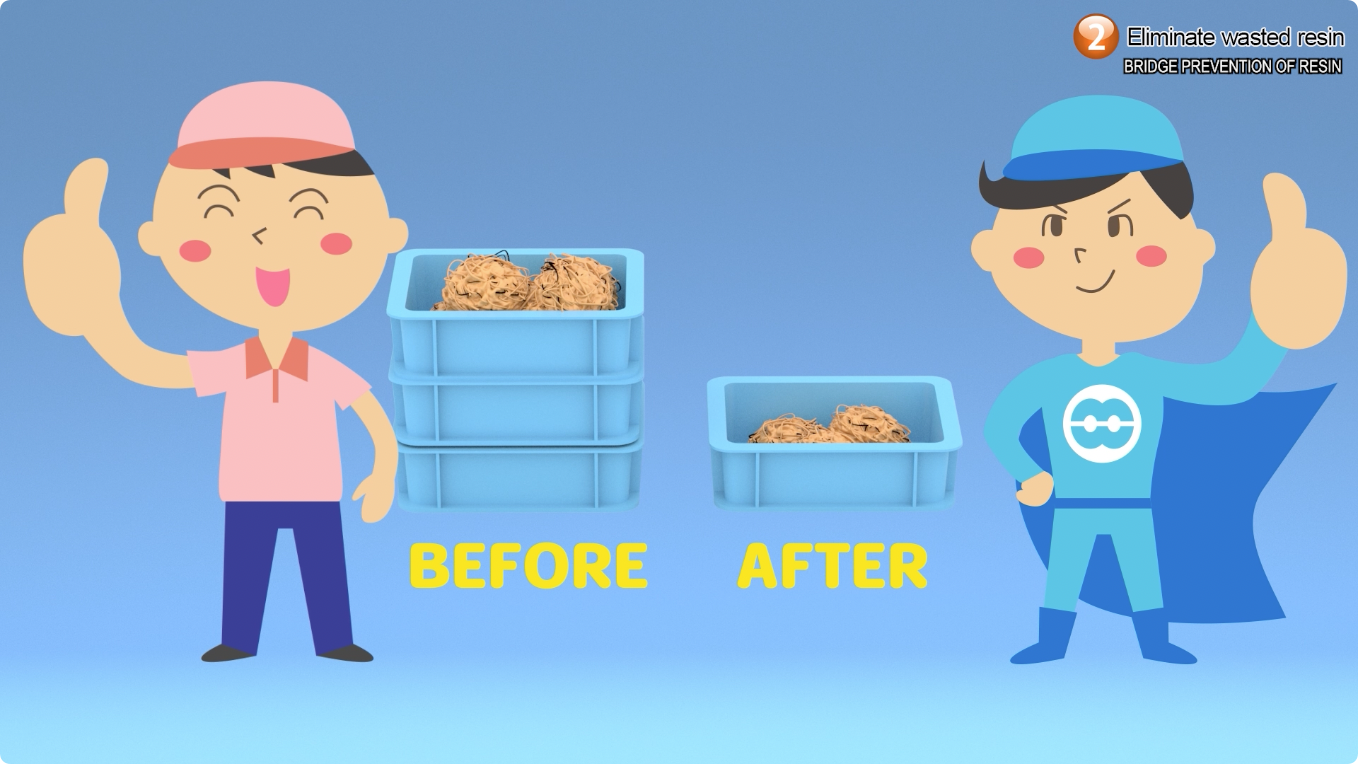 Getting Rid of Material Waste