2014.12.01
When feeding materials to multiple injection machines, waste and lost time can occur when switching to n...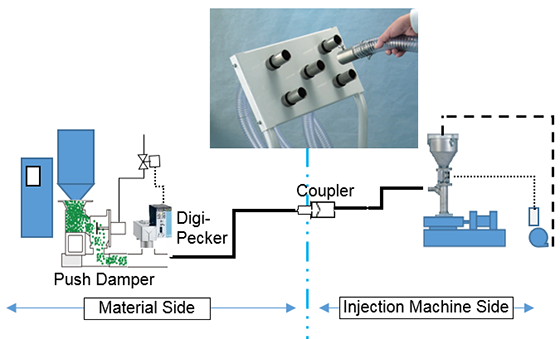 2014.10.09
Shortening set up times can increase output, and reduce costs. Shorter setups save "time", "energy...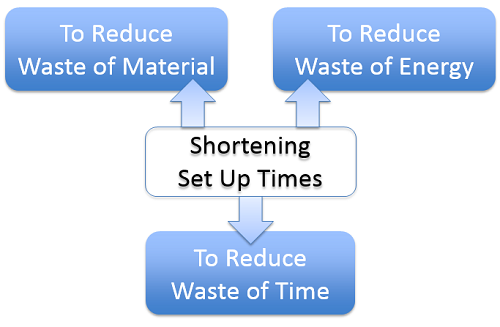 Getting Rid of Wasted Energy
Getting Rid of Material Waste
Shortening Set Up Times
2014.08.16
We have selected and organized articles useful for reducing molding cycle times.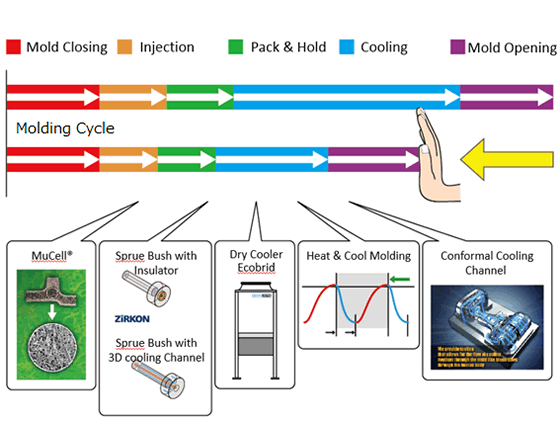 2014.06.19
"ZiRKON" can stabilize the nozzle tip temperature of an injection machine, which helps prevent congestion...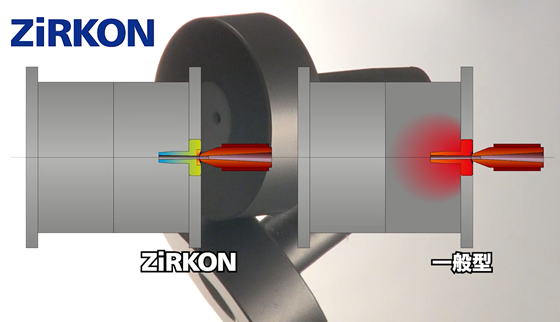 Getting Rid of Wasted Energy
Lowering Cycle Times
2014.06.19
Chillers, which are used to cool plant process water, can cause a lot of energy waste. Free cooling is one ...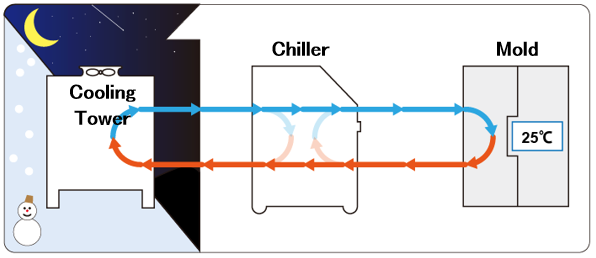 Getting Rid of Wasted Energy